High-performance activewear and comfort.
Posted by MUHAMMAD BILAL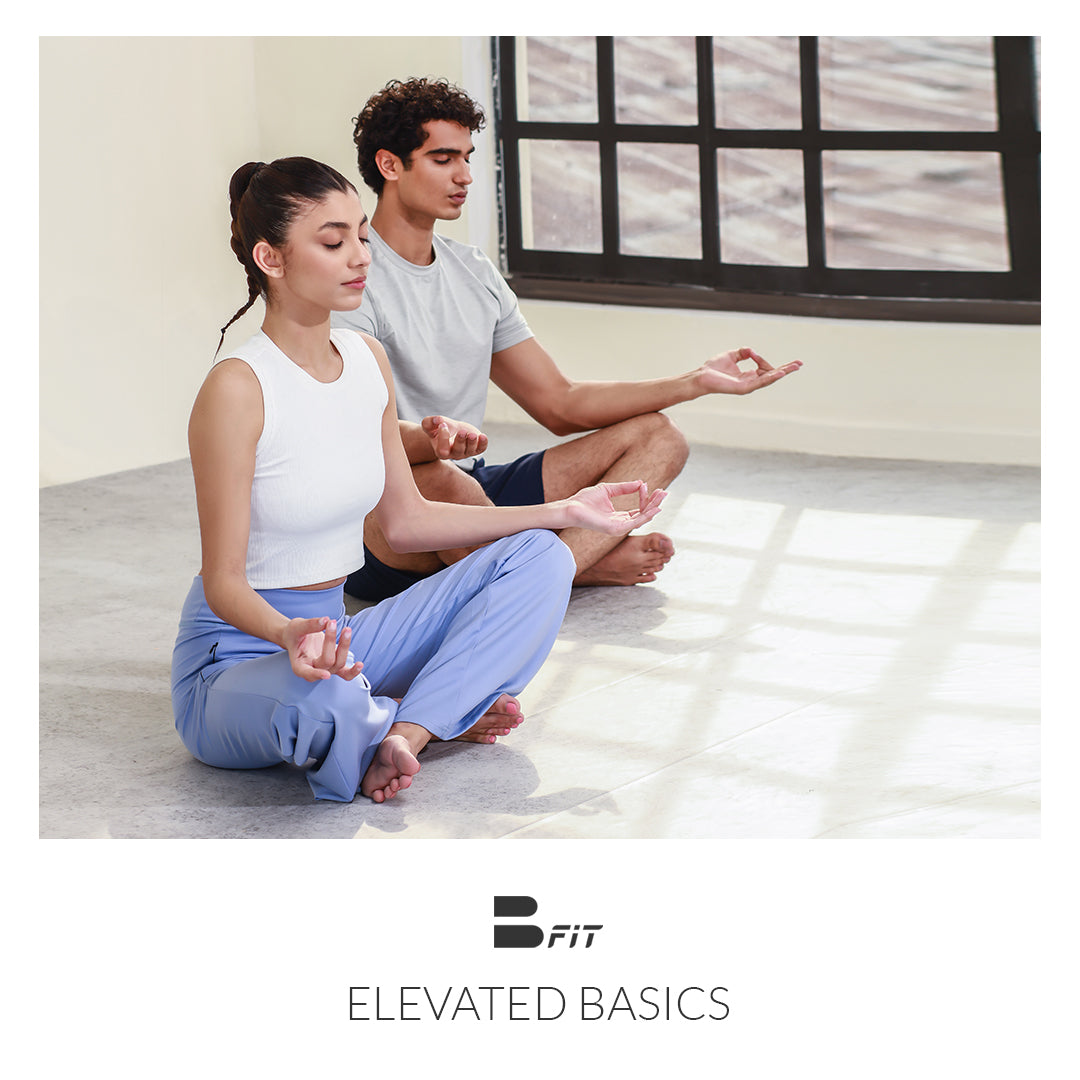 The fast-paced, active lifestyle of the 21st century is bringing about a change in the lifestyles of consumers. This has led to a huge hype around the rising activewear market. 
With the need for such clothes increasing day by day, brands have started to invest more time and finances to stay ahead in the competition. Fashion has evolved and it's all about wearing sustainable activewear. The focus lies primarily on diversity, comfort, and innovative designs layered with a touch of tech. From the gym to the office, activewear can come in all sorts of designs, and leading brands are making sure to cater to all your needs. Even consumers are adapting well to casualization in fitness and fashion. It has become one of the key factors for brands who want to match the activewear demands of the customers.
Bandana is a sustainable athleisure brand that also sells high-quality activewear.
The future of fashion and fitness is sustainable activewear, and we're here to help you get started in your quest for sustainable activewear. Bandana's activewear collection, B-Fit, features classic cuts and seamless tailoring combined with smart technologies like moisture absorption and 4-way stretch to give you the activewear experience of a lifetime. Moreover, when it comes to being fashion-sensitive in terms of design and colors, Bandana is far ahead in the activewear game. It is the perfect choice if you are looking for both fitness & fashion. Apart from being functional and helping you achieve an active lifestyle, Bandana's activewear collection also offers comfort and style. That is what makes it everyone's favorite. The fabric of our clothing is derived from ethically sourced materials so that you can have a comfortable wearing experience - be it when you are working out or on days when all you want to do is feel active without compromising on comfort. 
High-performance activewear and comfort.
Activewear has become a part of our everyday life. We wear activewear when we go to the gym, play sports or just want to be comfortable and look good. As activewear becomes more popular, it's important that you know how to choose the right clothing for your activity. Make sure that you choose clothing that fits well so you feel confident in what you're wearing when doing activities like running or riding bikes on trails with uneven terrain (think hills). Your workout clothes should be comfortable enough for long stretches at high speeds (like cycling).
Along with boosting your confidence and improving your lifestyle, B-Fit (Bandana's activewear collection) protects the environment, is made with moisture-wicking technology that controls sweat and keeps you dry, has a 4-way stretch, and even features some products made from water-resistant fabric. Such properties in an activewear brand set it apart from others, making it an essential addition to your closet. 
We're excited to see how the activewear industry continues to evolve, and we look forward to seeing what new innovations will come next. We can only hope that these new developments will lead us back towards a more sustainable future where we all feel comfortable in our clothing choices.
Collection 2019
Sale 70% Off
Title for image